One sees these cheap posters for "A" movies on so many walls around…
---
Reliable, useful journalism needs your support.
Over 600 readers have donated over the years, to make articles like this one possible. We need your support to help Citizen Matters sustain and grow. Please do contribute today. Donate now
---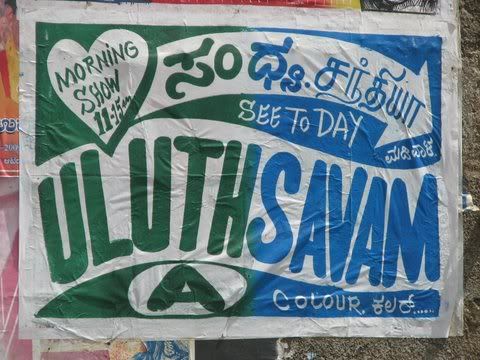 Who does go to a 11.15 am show to watch what I think is soft porn? I am sure there is an audience, as these posters have been around for so long…what's the budget for such movies, how much do they make?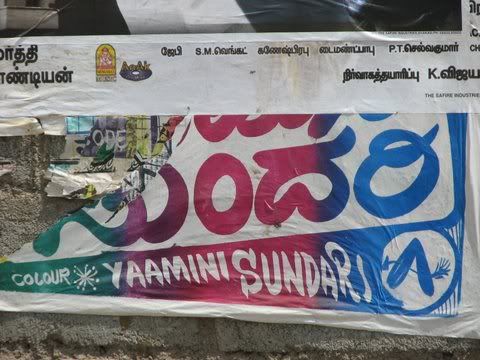 Yaamini Sundari…."Beauty of the Night"…indeed…no, I would never go to a theatre to find out more! Do such films also pay entertainment tax? ⊕