The morning sun shone through the trees as we entered Lalbagh today…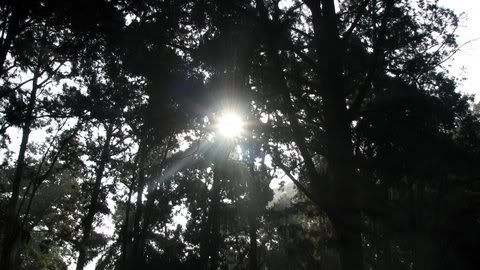 The trees and the light together gave the effect of a painting!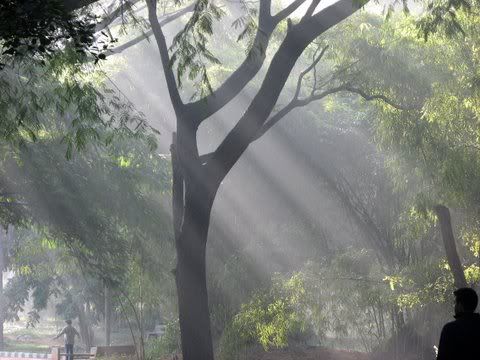 The light shone on these flowers…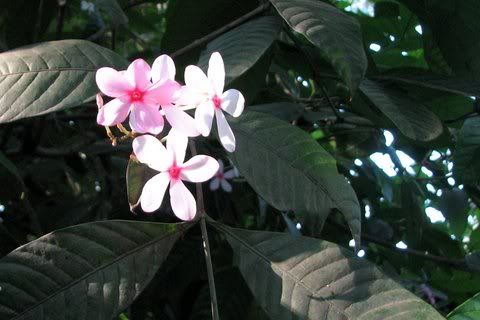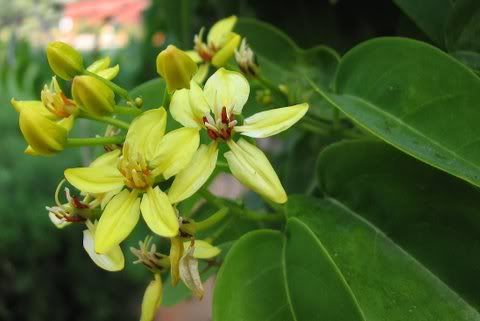 this little squirrel: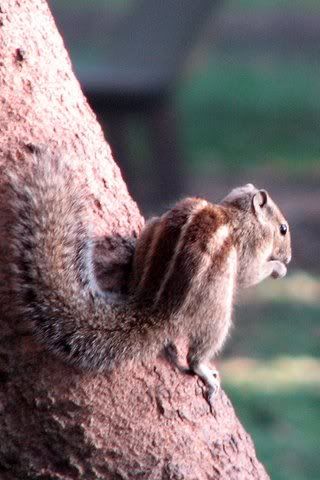 this lady with her morning newspaper: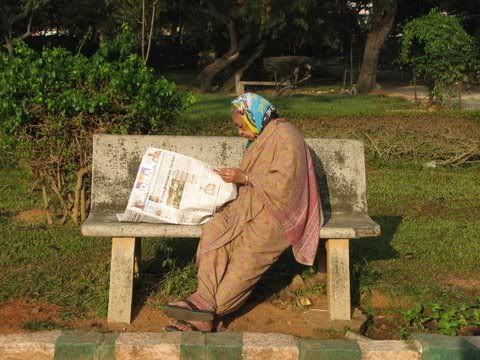 It turned the sky blue as a backdrop for this magnificient Brahminy Kite: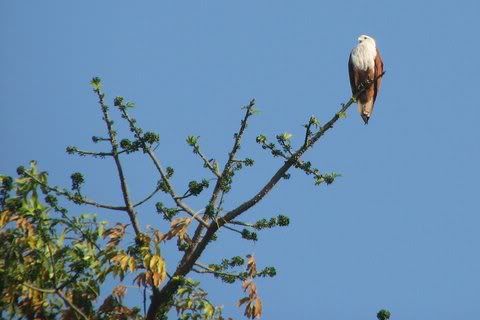 and in spite of this white Asian Paradise Flycatcher trying to hide in the foliage, shone enough for me to take a photograph!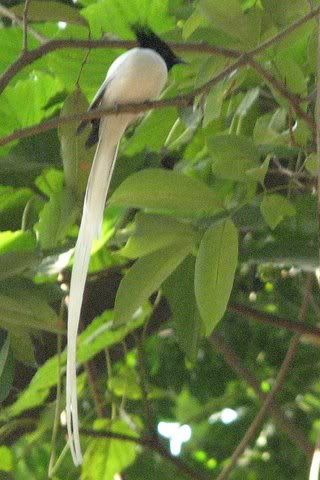 Truly, Lalbagh is a magical place of light and life….
It was a wonderful Christmas; we might not have celebrated the birth of the Son, but we certainly enjoyed the birth of the Sun! ⊕