I found these two Harley Davidson's at Cuppa cafe the other day….
---
Reliable, useful journalism needs your support.
Over 600 readers have donated over the years, to make articles like this one possible. We need your support to help Citizen Matters sustain and grow. Please do contribute today. Donate now
---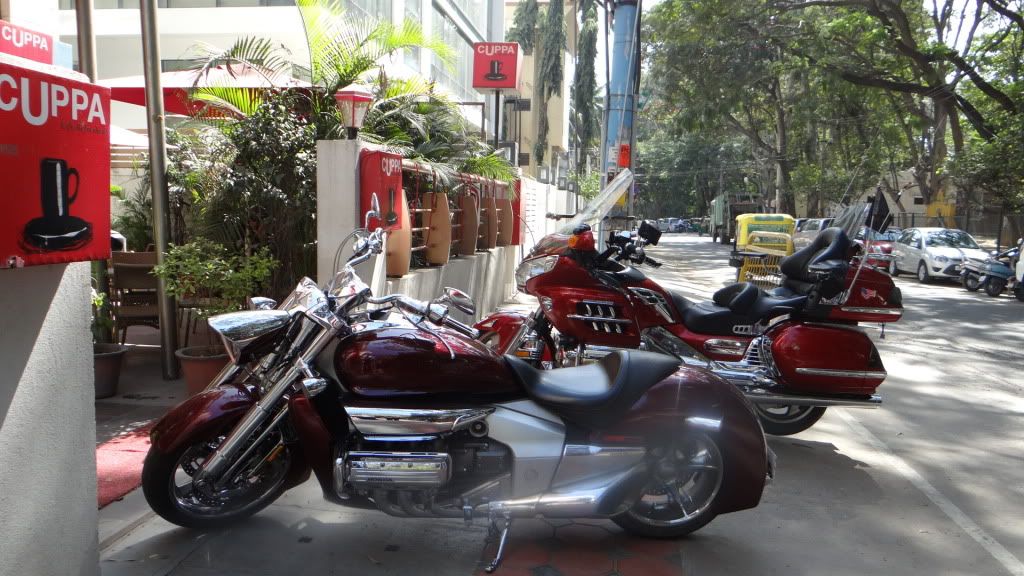 I've seen the Harley-Davidson communities in the US, looks as if we have an active community here, in Bangalore, too!
⊕