I've often been asking why bus shelters cannot have information about bus routes displayed, instead of only revenue-generating advertisements. However, I was very happy to see that the Shoppers' Stop bus stop on Bannerghatta Road has finally implemented this, on the Shoppers' Stop side, at least:
---
Reliable, useful journalism needs your support.
Over 600 readers have donated over the years, to make articles like this one possible. We need your support to help Citizen Matters sustain and grow. Please do contribute today. Donate now
---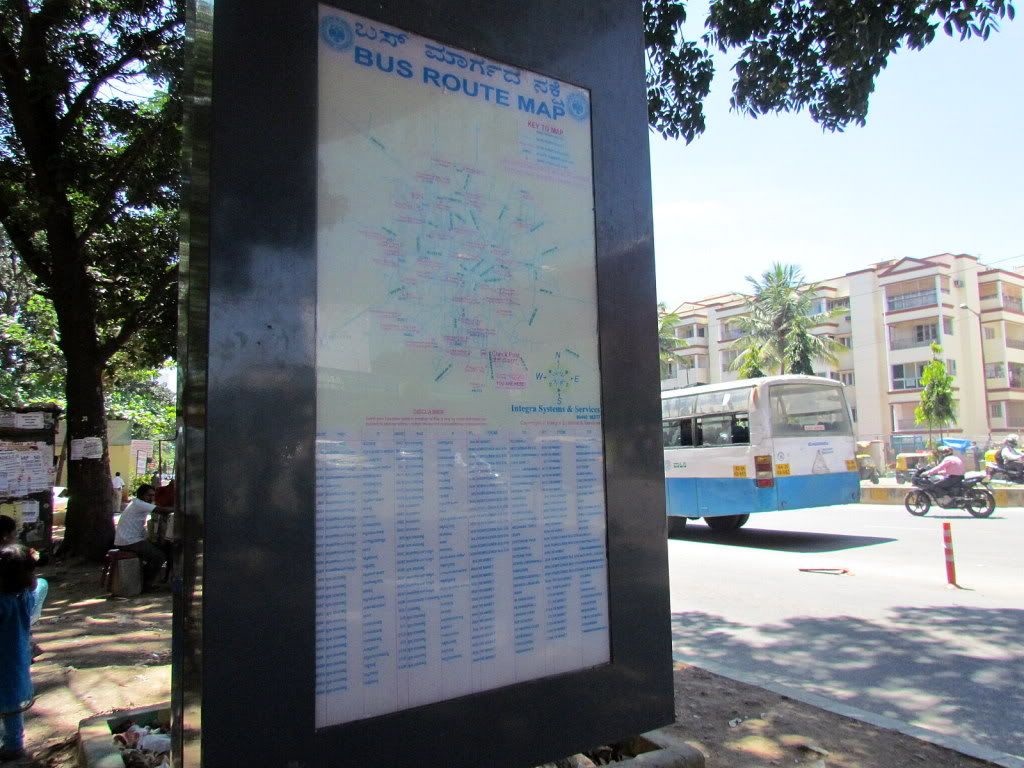 If only all other bus shelters/stops could follow suit, it would be excellent progress, indeed! Thank you for this one, BMTC.
⊕