I've often been asking why bus shelters cannot have information about bus routes displayed, instead of only revenue-generating advertisements. However, I was very happy to see that the Shoppers' Stop bus stop on Bannerghatta Road has finally implemented this, on the Shoppers' Stop side, at least:
Support Citizen Matters - independent, Reader-funded media that covers your city like no other.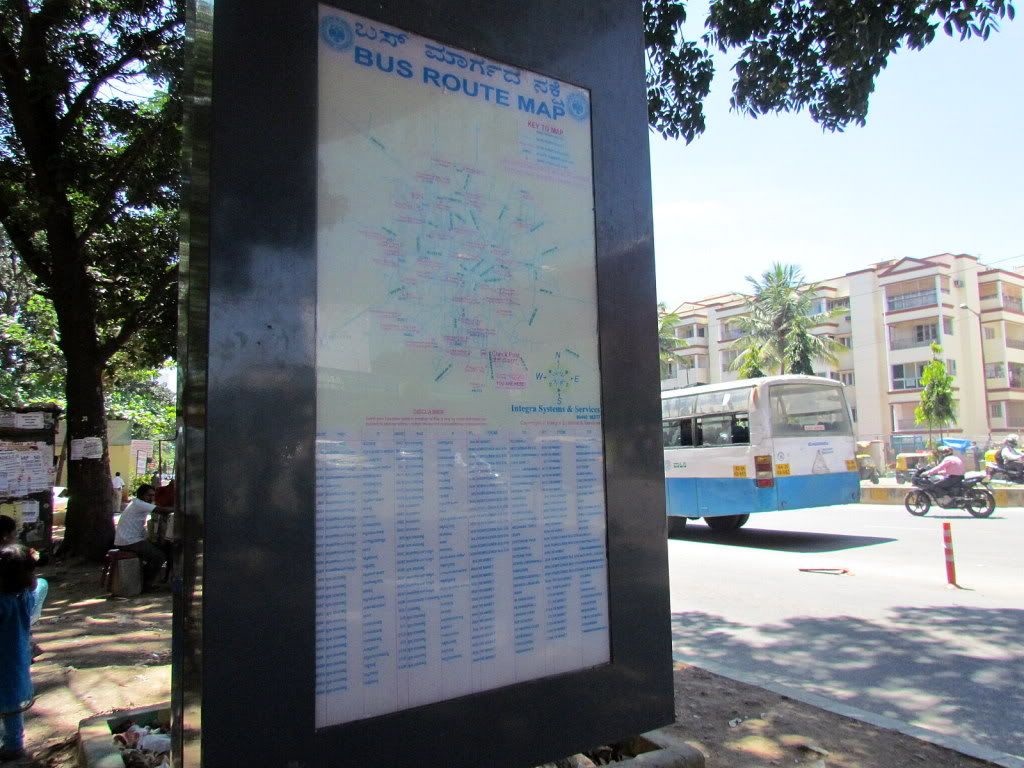 If only all other bus shelters/stops could follow suit, it would be excellent progress, indeed! Thank you for this one, BMTC.
⊕