Just in case you are bored with Bangalore Ganeshas, here's a good offer for you:
---
Reliable, useful journalism needs your support.
Over 600 readers have donated over the years, to make articles like this one possible. We need your support to help Citizen Matters sustain and grow. Please do contribute today. Donate now
---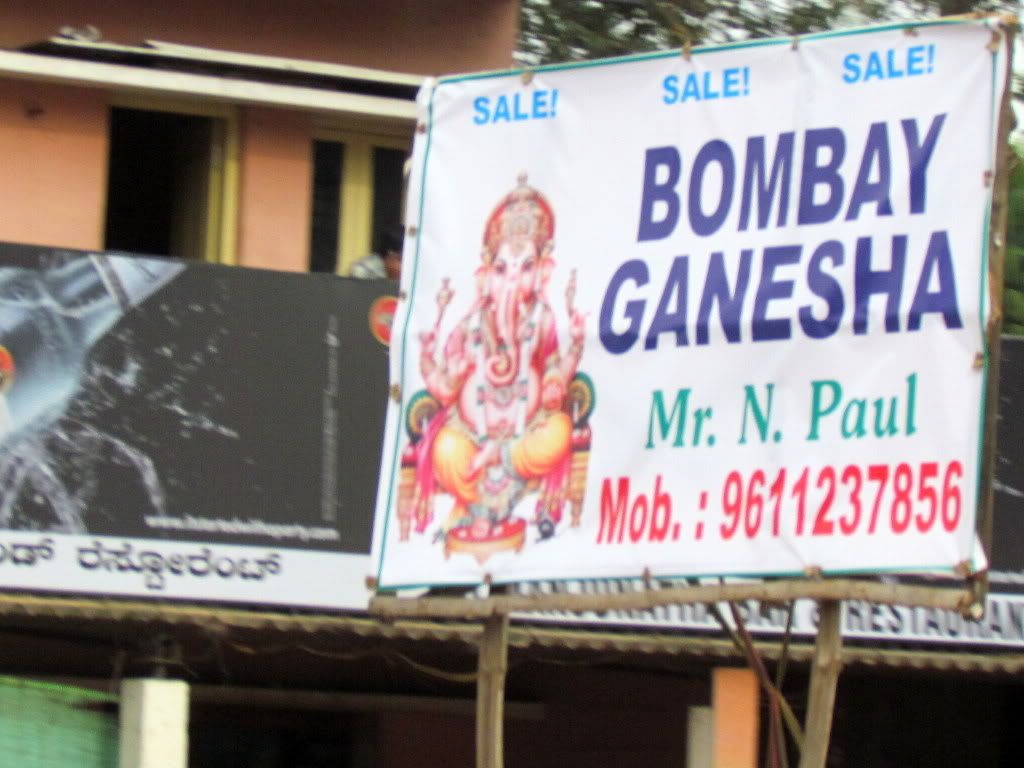 If you walk down Jaya Chamarendra Road (J C Road), you can find a variety of images:
Including this one, which I have not seen before, which is one of Ganesha as Balaji!
I wonder if we will have some Olympian Ganeshas this time…must take another walk down J C Road!
⊕