Just in case you are bored with Bangalore Ganeshas, here's a good offer for you:
Support Citizen Matters - independent, Reader-funded media that covers your city like no other.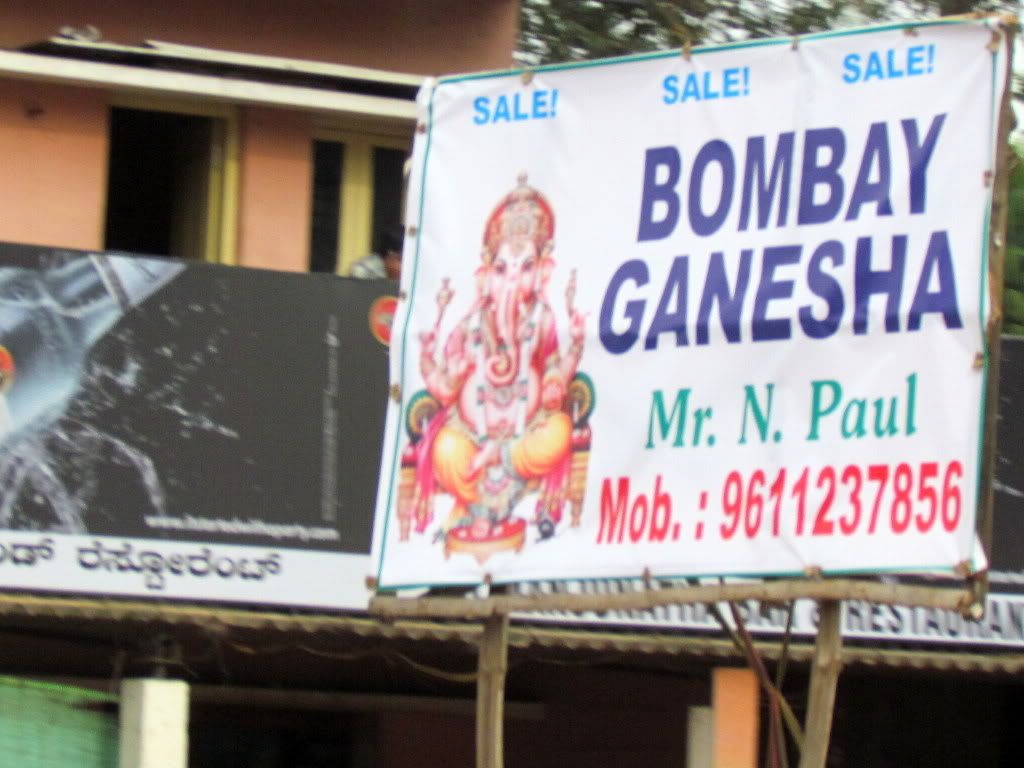 If you walk down Jaya Chamarendra Road (J C Road), you can find a variety of images:
Including this one, which I have not seen before, which is one of Ganesha as Balaji!
I wonder if we will have some Olympian Ganeshas this time…must take another walk down J C Road!
⊕