I agree that a certain latitude can be given in cars' number plates, but surely, like in the instance here:
---
Reliable, useful journalism needs your support.
Over 600 readers have donated over the years, to make articles like this one possible. We need your support to help Citizen Matters sustain and grow. Please do contribute today. Donate now
---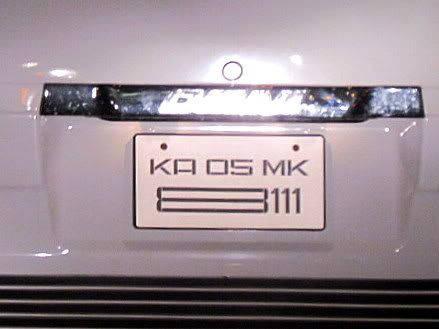 When the licence no. can be misinterpreted and misread, it must be illegal?
I think we need guidelines clearly spelt out by the Bangalore Traffic Police, about what is permissible in number plates.
⊕