Here are some of the common butterflies that one can see around us, right now. One of the good places I look for them is the Reserve Forest in the MICO Arikere Layout; but quite often, I find these beauties in the gardens nearby, too!
SNOW FLAT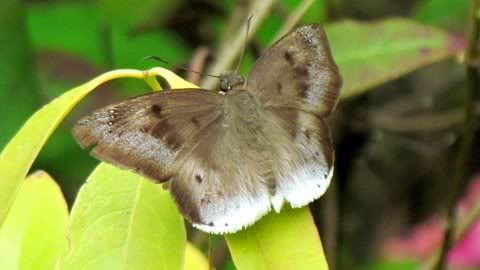 LEMON PANSY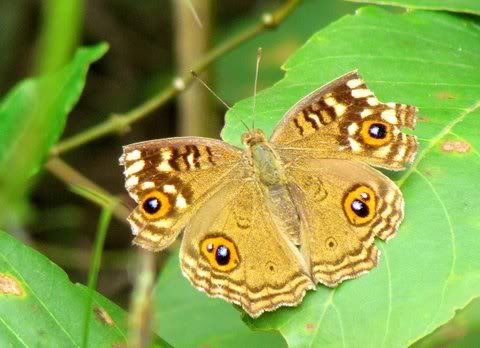 COMMON ROSE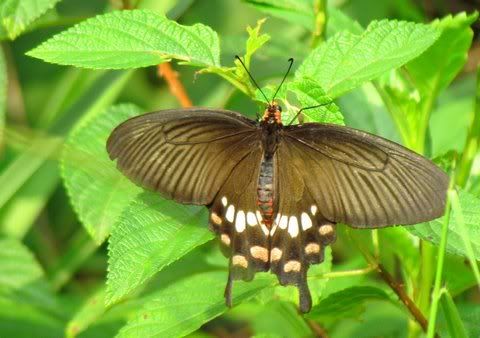 BARONET
BARONET closed wing
COMMON CASTOR

TAWNY COSTER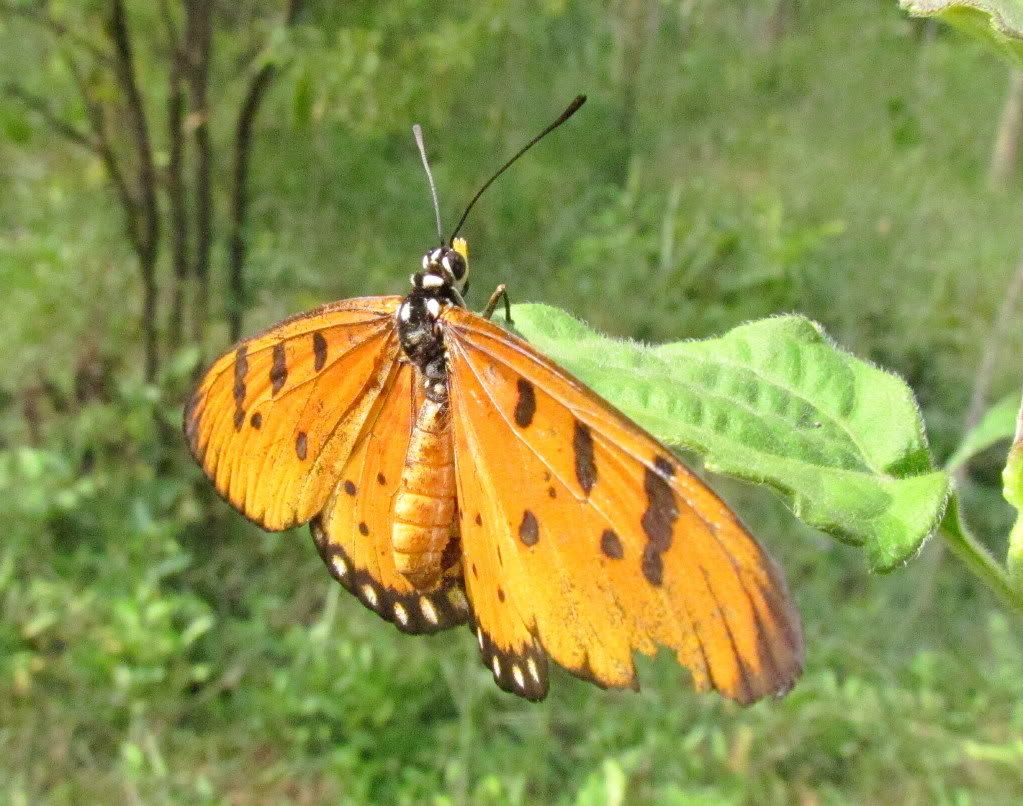 PALMFLY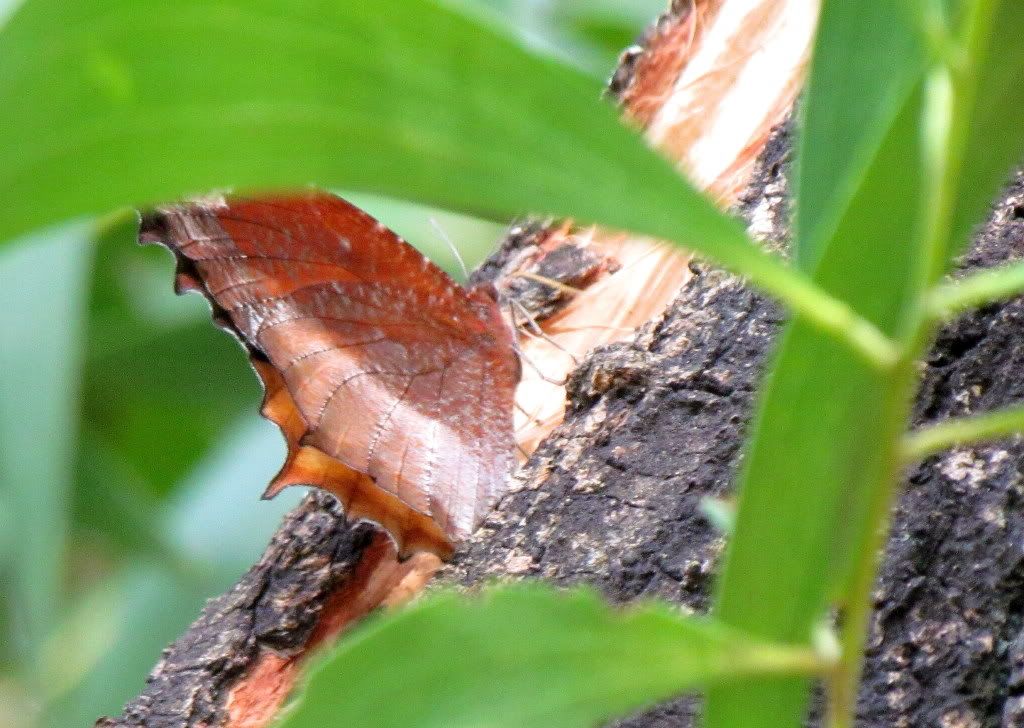 COMMON PIERROT
PLUM JUDY:
CRIMSON ROSE mating:
And, just to wind up, a beautiful beetle, too.
JEWEL BUG
I keep looking around me as I walk in the residential lanes of our city….these lovely creatures provide spots of colour and beauty to my day.
⊕